Upgrade hosting package:
Choose the hosting account that you want to upgrade from your admin area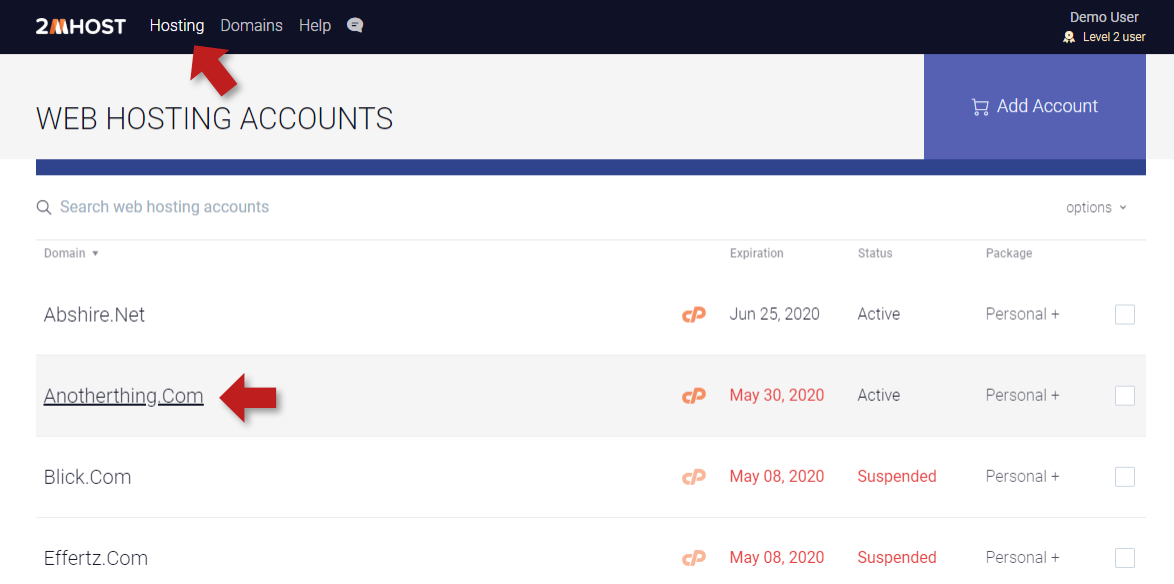 Scroll down to the web hosting package area and click 'Upgrade' link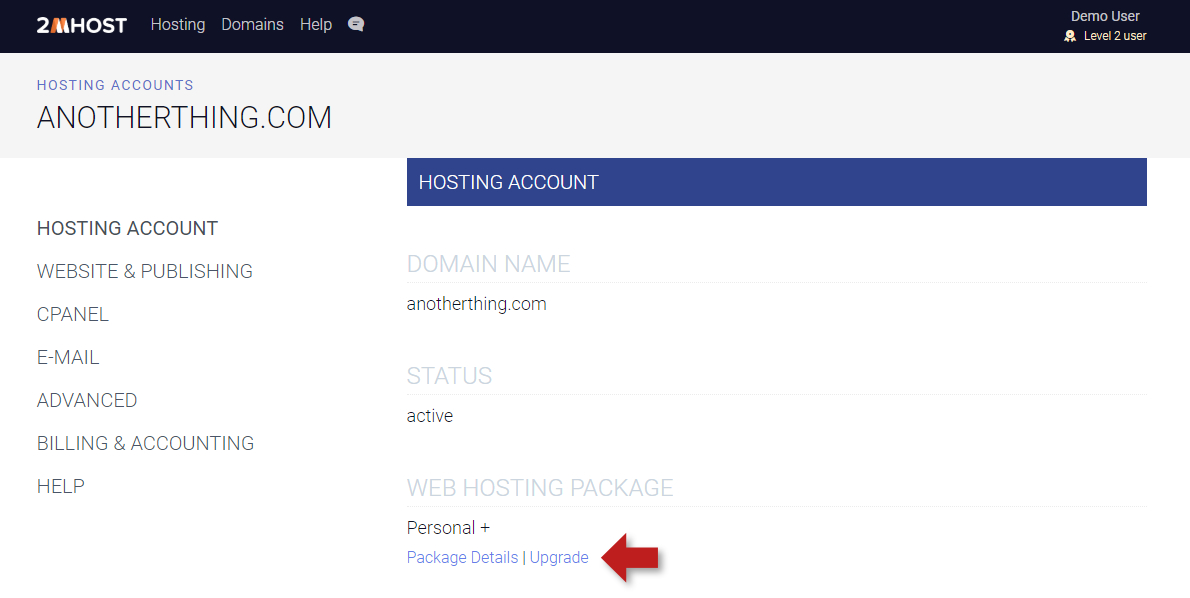 Choose the new package and complete the payment. Upgrade cost is prorated and your balance of the current hosting package will be deducted from the total. In most case, upgrade will be processed instantly.