Free Domain Transfer
Switch to our powerful web hosting quickly and easily.
2MHost offers free domain registration transfer with all shared hosting plans. Free domain transfer offer not available for hosting resellers.
Why transfer your domain registration to 2MHost?
1.
All-In-One Solution
2MHost offers both web hosting and domain management. No more hassling with multiple providers to manage your website.
2.
Free Domain renewal
Upon transfer, We will extend your registration by an additional year for free.
3.
Free WHOIS Privacy
While other companies make you pay extra for privacy, we provide free privacy protection to all domains transfered to 2MHost.
4.
Easy Domain Transfer
A step-by-step instructions in your admin area will guide you through the entire process. You'll be able to check the progress at any time.
Important Notes
The domain registration transfer is an optional process. To use our web hosting service, we only ask you to use our name servers (DNS).
The domain transfer process usually takes about 5 days. Do not submit your domain for transfer if it is set to expire within those 5 days or the process will fail.
Your domain name must be older than 60 days and can't have been transferred to your current registrar in the last 60 days.
Your domain name must be active (i.e not expired) and in the unlocked state.
.com, .net, and .org domain name transfers require a Transfer Authorization Code (EPP code). You must get this code from your current registrar before submitting the domain for transfer.
Free domain registration transfer is available only for the primary domain of the hosting account and only for .com, .net, and .org domains.
Domain name registration is completely free and will extend your domain registration by a year. After that, you will pay the regular domain renewal fees depending on the hosting package.
If your hosting package comes with a free domain then the domain will be renewed for free.
Domain Registration Transfer: FAQ
Can I transfer the registration of domains rather than .com, .net. or .org?

We only offer free transfer for .com, .net, and .org domains, but you can still make a paid transfer for other TLDs through 2MDomains.com.

How many domains can I transfer with each hosting package?

Only the primary domain of your hosting account can be transferred for free. If you own multiple hosting accounts you can transfer 1 for each account. Additional domains can be transferred for a fee through 2MDomains.com.

I don't have a hosting account, can I still transfer my domain for free?

No, free domain registration transfers are only available for our shared hosting customers.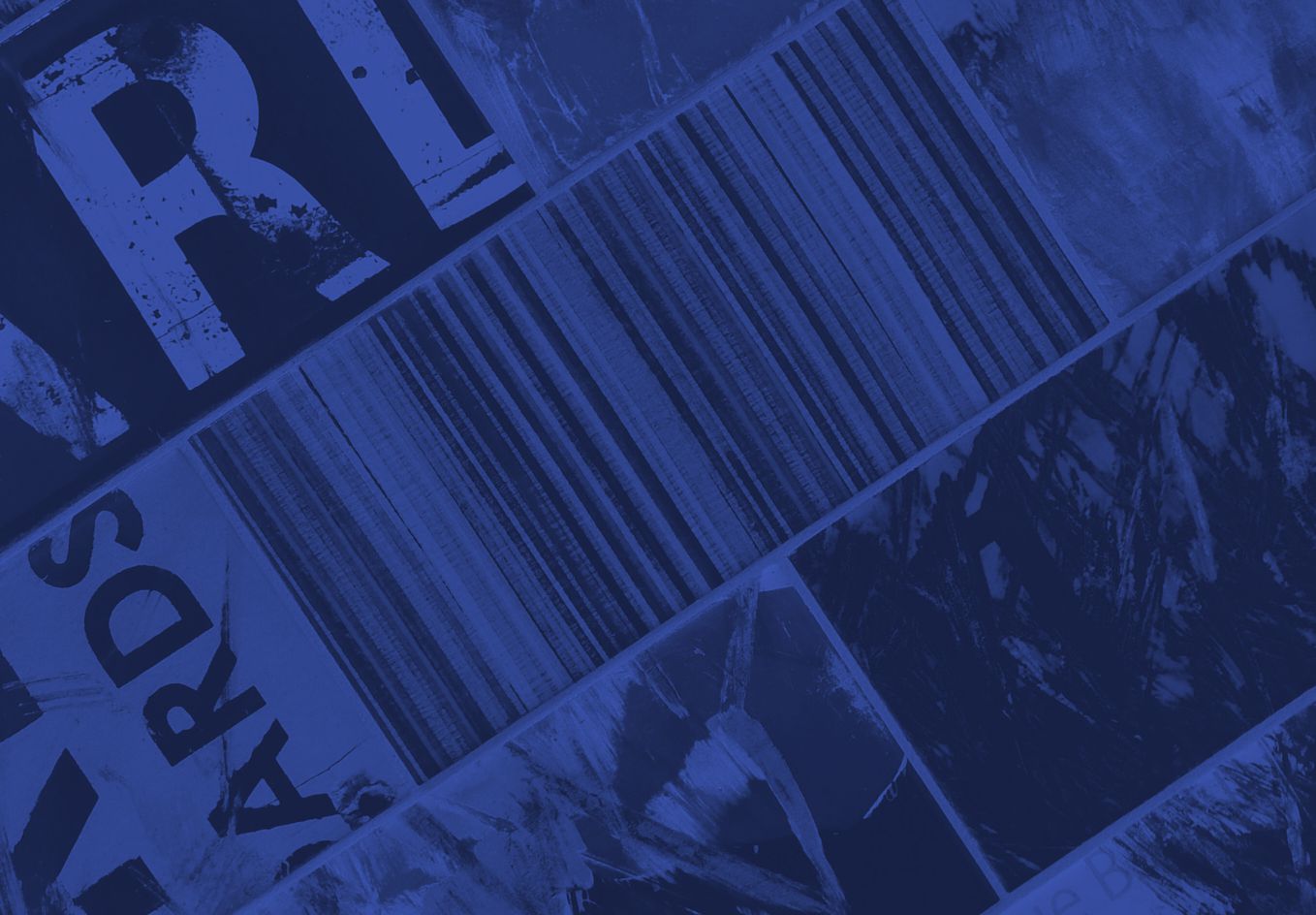 " Been with you for 6 years and I am very happy :) "

Phil Morle, Hornsby Heights, AU

www.morle.net

Review on Feb 17, 2010 , Client since May 5, 2012

" It's nice to not have to worry about the server going down. "

William Marquardt, Mount Carmel, US

www.emarquardts.com

Review on Feb 17, 2010 , Client since May 5, 2012

" We use this service because of the rating we see & the service we recieve. We expect you to keep this service running smooth with little to no problems. We use this hosting services because we are a small business & they meet our needs. "

Scott Di Gregorio, St. Augustine, US

www.vnsbuilders.com

Review on Feb 17, 2010 , Client since May 5, 2012

" You made it easy to renew. It is a reliable service. "

Judith Theo, Sonoma, US

www.judytheo.com

Review on Feb 18, 2010 , Client since Apr 25, 2012