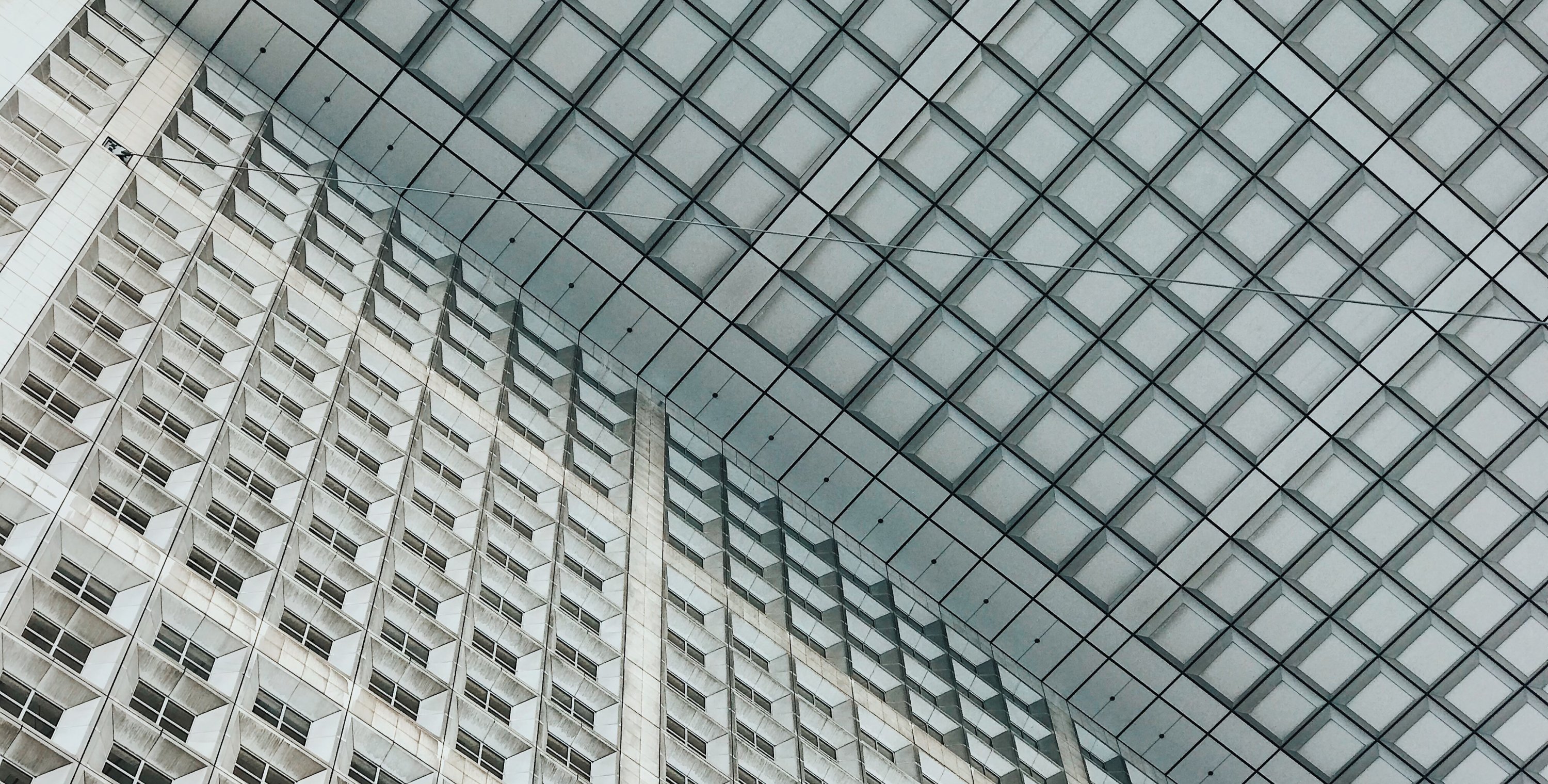 Imunify360™
Proactive Defense for Wordpress and PHP Websites, Automated Malware Scanner with Cleanup.
Six-layers web server security with feature management
1.
Malware Scanner and Cleaner
Imunify360 automatically scans all websites for malware injection and cleans or quarantines infected files.
Website owners can view and clean files from their cPanel at any time.
2.
Advanced Firewall & WAF
Stop the majority of web application attacks even before they start. An advanced Captcha system is employed to reduce false positives and make sure that valid customers can reach your website.
3.
Intrusion Detection
Imunify360 features an excellent Intrusion Prevention System (IPS) with a comprehensive collection of "deny" policy rules to quickly block all known attacks, especially those using a common or well-known exploit tool.
4.
Proactive Defense
Imunify360's Proactive Defense protects websites against zero-day attacks - it stops even the malware that no scanner is able to detect. It identifies attacks on servers in real time, then blocks potentially malicious executions automatically.
5.
Software Patch Management
Rebootless Secure Kernel powered by KernelCare is a component that keeps 2MHost's servers secure by automatically patching kernels without having to reboot the server.
6.
Reputation Management
You might not find out about your website blacklisting for weeks or even months, at which point the problem could become ruinous. We analyze if your hosted website are blocked by any blacklists and notify you if they are.
Stay in Control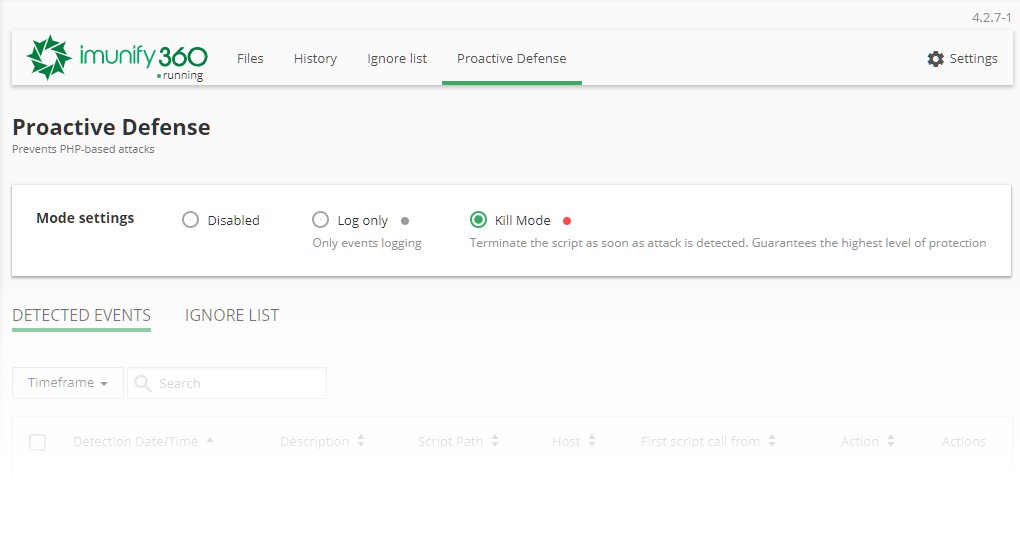 Although Imunify360 is pre-configured to do its job without any extra tuning, Imunify360 offers a cPanel interface to check scan history with ability to clean or deleted infected files.
With Imunify360 cPanel interface you will be able to enable and disable certain functions or whitelist files against false positives.
---
2MHost offers Imunify360™ Security Suite for free to all hosted websites and enabled it by default.
Imunify360 Hosting: FAQ
Is there any limitation in Imunify360 provided in the cheapest hosting plan?

No. All hosting plans, even the cheapest hosting plans are receiving the same level of securtiy.

Are addon add-ons or secondary domains get protected too?

Yes, All hosted websites, main domains or addons are are protected.

Can I disable or enable some security functions?

Yes, We provide easy to use cPanel interface to configure Imunify360 to match your needs at any time.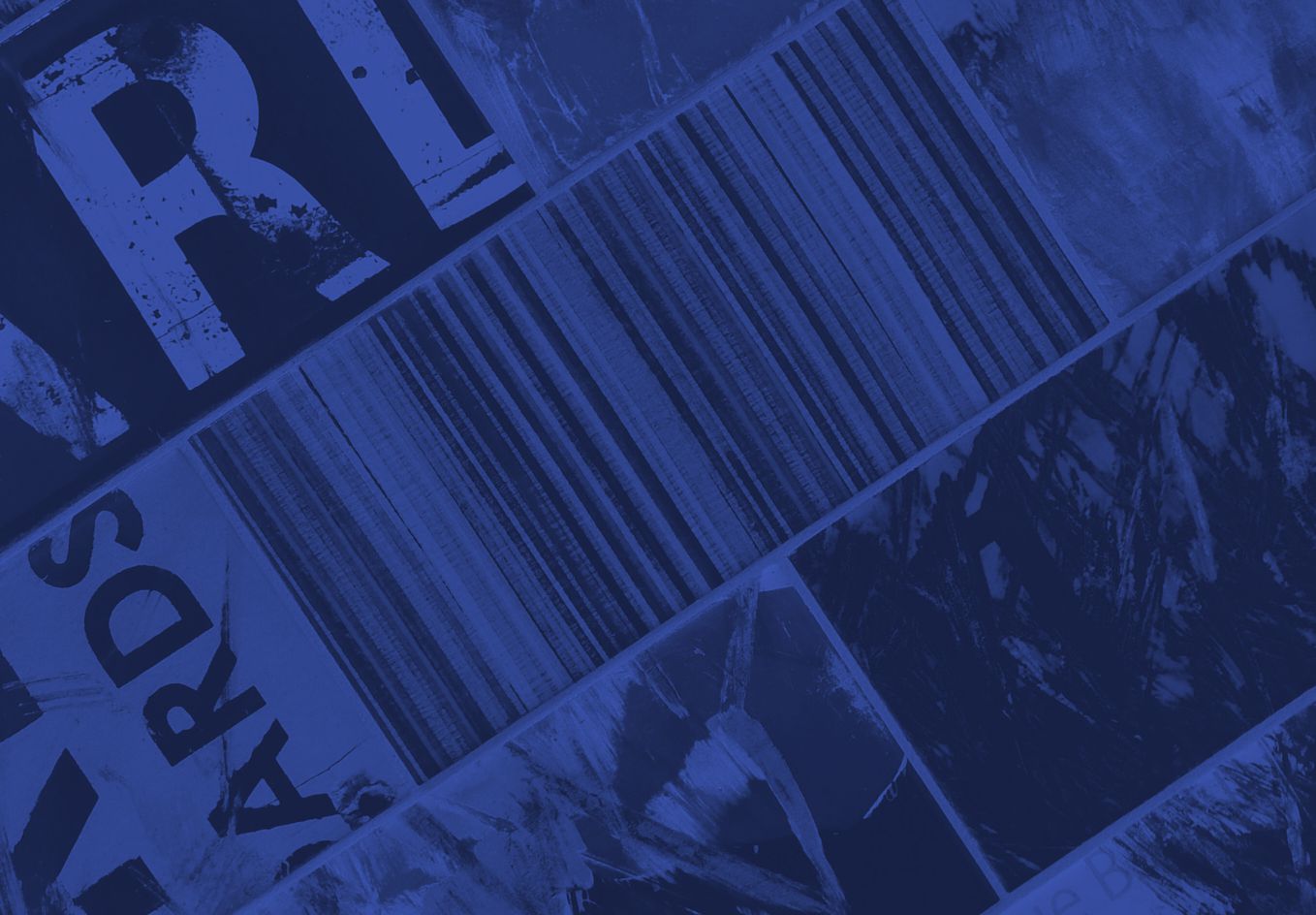 " Been with you for 6 years and I am very happy :) "

Phil Morle, Hornsby Heights, AU

www.morle.net

Review on Feb 17, 2010 , Client since May 5, 2012

" It's nice to not have to worry about the server going down. "

William Marquardt, Mount Carmel, US

www.emarquardts.com

Review on Feb 17, 2010 , Client since May 5, 2012

" We use this service because of the rating we see & the service we recieve. We expect you to keep this service running smooth with little to no problems. We use this hosting services because we are a small business & they meet our needs. "

Scott Di Gregorio, St. Augustine, US

www.vnsbuilders.com

Review on Feb 17, 2010 , Client since May 5, 2012

" You made it easy to renew. It is a reliable service. "

Judith Theo, Sonoma, US

www.judytheo.com

Review on Feb 18, 2010 , Client since Apr 25, 2012