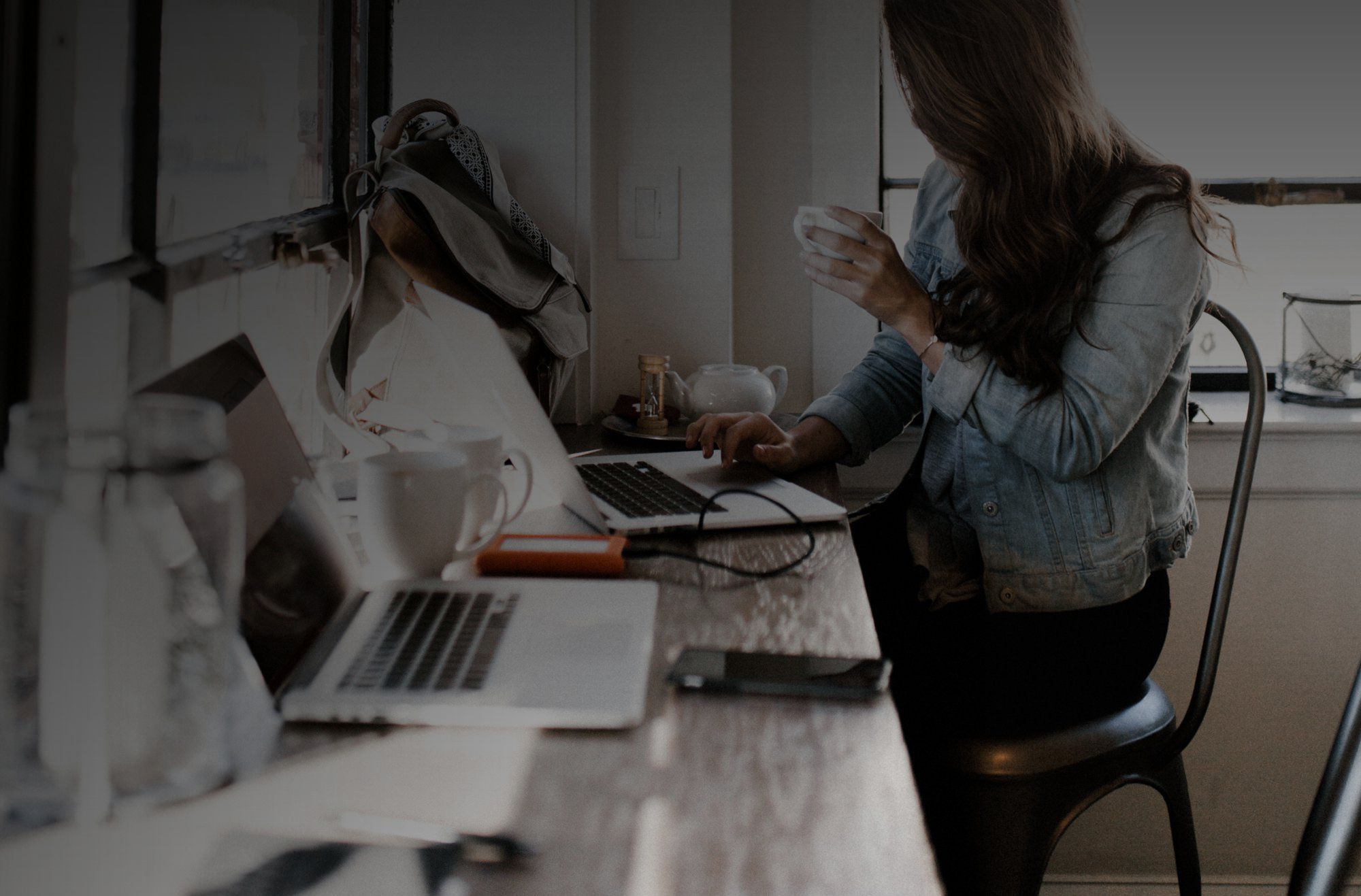 Pre-sales FAQ
---
I want to switch to 2MHost, what do I need to do?

Pointing or transferring your domain:

If you have registered your domain name elsewhere and would like to host it with 2MHost, then you need to point your domain to our name servers. That way, your domain will be hosted by 2MHost, but the domain will stay registered with (and be renewed by) your current registrar.

Optionally, you can transfer your domain registration to 2MHost. In that case, 2MHost will be your domain name registrar.

Moving your website from the current host:

We can copy your hosting account including files, e-mails and databases directly and as is from your current web hosting provider to your 2MHost account if your original hosting account uses cPanel™, still active (i.e not suspended) and you have the correct username and password.

If the above conditions apply, then you can contact us using the form below and provide us with your old hosting account username and password (cPanel logins). Place the hosting order and we will take care of copying your website, e-mail and databases for you.

Can I buy a cheaper plan now, and upgrade later?

Yes, you can upgrade instantly at any time and you simply pay the difference between the two plans.
You can always downgrade the package just before it's renewal date.

Prices initially look cheap, but what are the renewal rates?

Most web hosts use a low introductory price to attract customers and dramatically increase the price for those who renew their service.
At 2MHost, we appreciate your continued business with us, we offer a lifetime Price Lock Guarantee. You get unlimited renewals at the price you sign up for today - guaranteed.

Why doesn't 2MHost offer unlimited websites on one single hosting account?

The vast majority of web hosts use a cPanel feature called "add-on domain" to allow multiple websites per hosting account. The additional websites share the storage space, resources, and the username with the primary account. This means the allowed resources for each website will be reduced and it won't take long before your website falls outside of the normal usage range. At that point you will be forced to buy more expensive hosting solutions.

In addition, you can't choose different data centers for each website for SEO purposes or get cPanel access for those additional websites. It becomes a mess if you decide to swap main and additional domains for any reason, or if you try to get separate cPanel access for a single domain. Also, remember, you only get one free domain registration and you will have to register additional domain names.

Instead of offering an unlimited domains feature, we strive to keep our services as flexible as possible. This allows each hosted website enough resources to grow. 2MHost offers a reasonable number of add-on domains if you want to host your own websites and very affordable hosting plans, which is great for your business websites which may need a space to grow and go separately.

How easy is it to setup an online shopping cart on my hosted website?

Using 2MHost plans makes it easier than ever to setup an online shopping cart. After a few clicks to get your website ready, you can perform 1-click installation of any popular open source shopping cart such as: OpenCart, PrestaShop, AbanteCart, Magento, Loaded 7 Commerce, Zen Cart, TomatoCart, and more.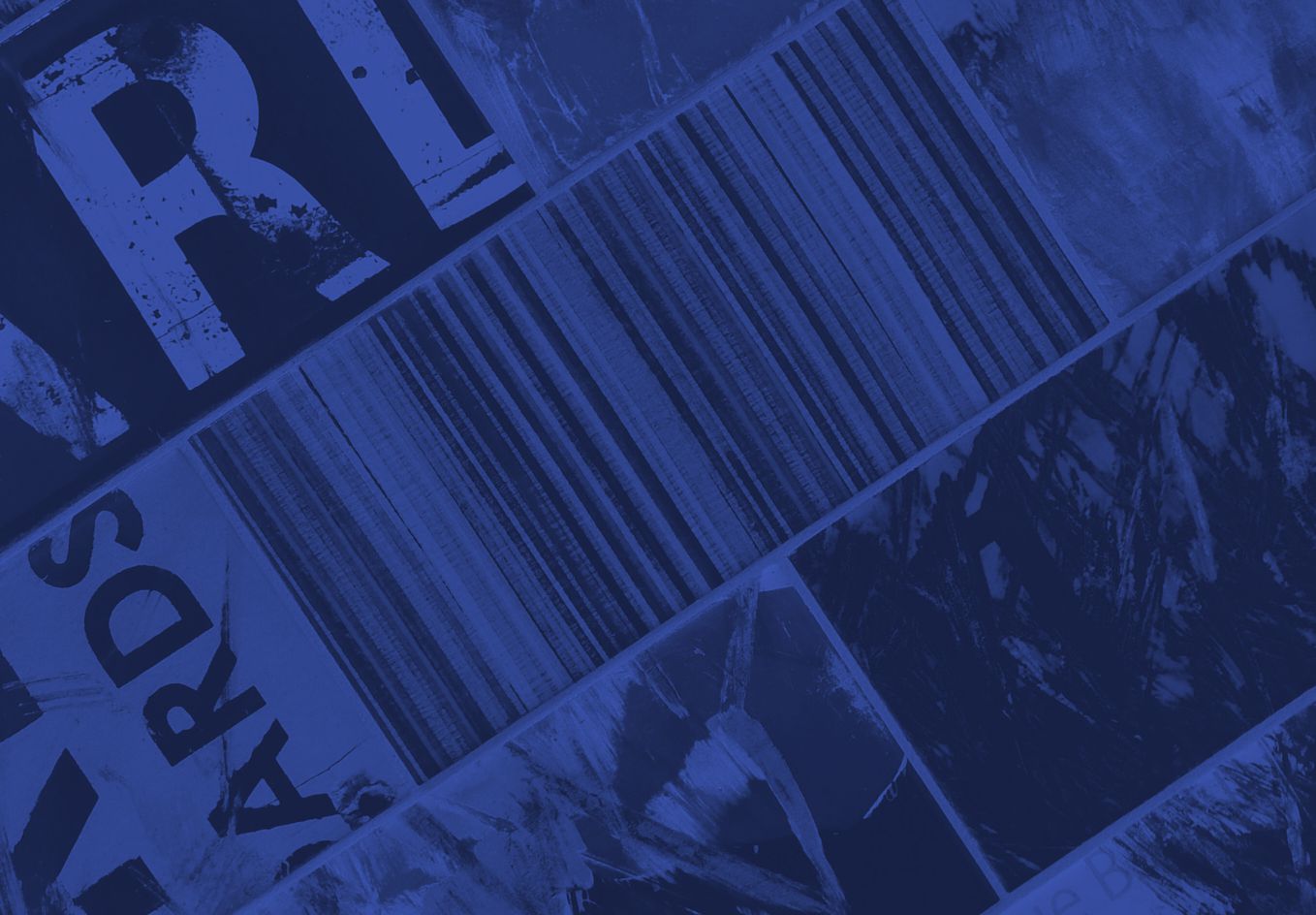 " Been with you for 6 years and I am very happy :) "

Phil Morle, Hornsby Heights, AU

www.morle.net

Review on Feb 17, 2010 , Client since May 5, 2012

" It's nice to not have to worry about the server going down. "

William Marquardt, Mount Carmel, US

www.emarquardts.com

Review on Feb 17, 2010 , Client since May 5, 2012

" We use this service because of the rating we see & the service we recieve. We expect you to keep this service running smooth with little to no problems. We use this hosting services because we are a small business & they meet our needs. "

Scott Di Gregorio, St. Augustine, US

www.vnsbuilders.com

Review on Feb 17, 2010 , Client since May 5, 2012

" You made it easy to renew. It is a reliable service. "

Judith Theo, Sonoma, US

www.judytheo.com

Review on Feb 18, 2010 , Client since Apr 25, 2012